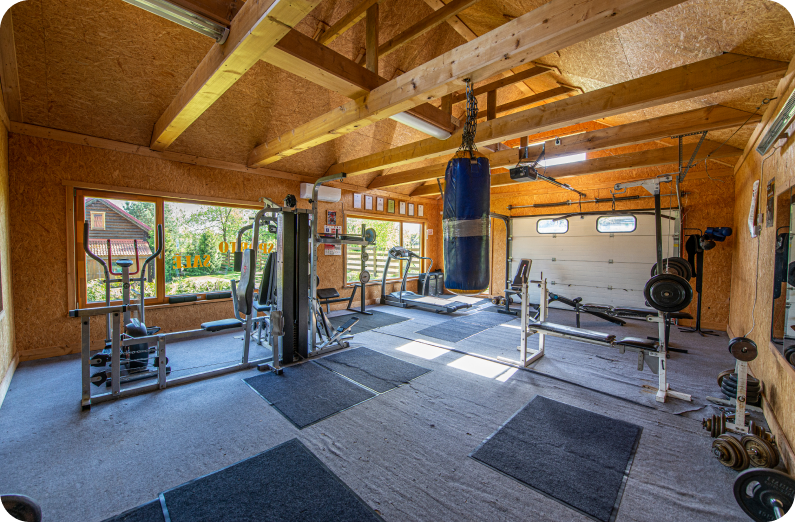 The free gym gives the public access to high-quality exercise equipment and instructors, promoting health and an active lifestyle.
Free billiards is a great opportunity to spend time with friends or family and test your skills in this popular game without any financial costs.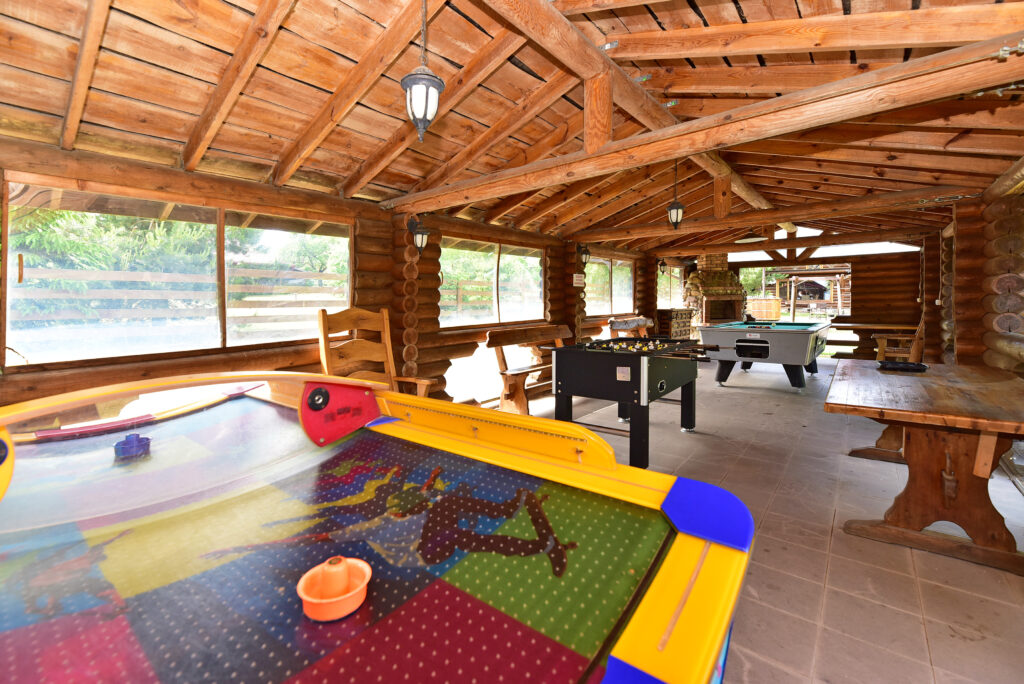 An opportunity to enjoy this sport and test your skills without any financial costs.
The table football field gives players the opportunity to engage in an exciting and dynamic game that symbolizes real football, without any financial costs.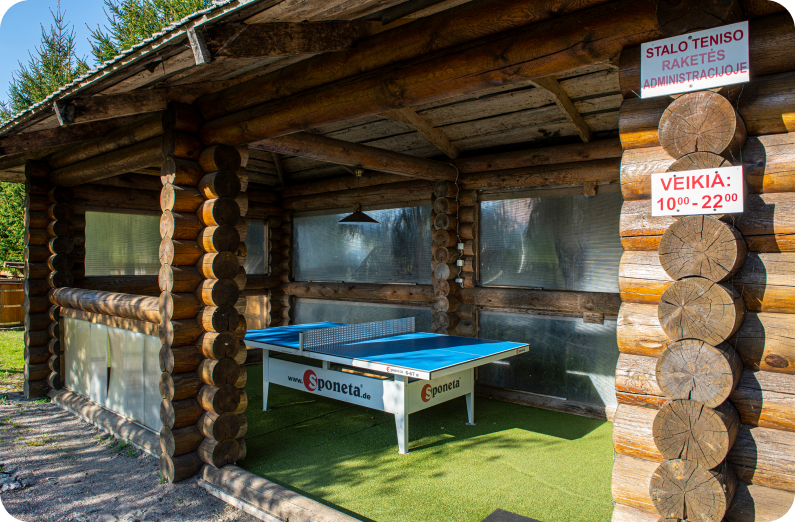 The table tennis court gives players an opportunity to spend their time actively, improve their technique and play this popular sport for all interested, without requiring any fees.
The basketball court offers players the opportunity to enjoy playing basketball, improve their shots and technique, whether they are professionals or beginners, without any entrance fees.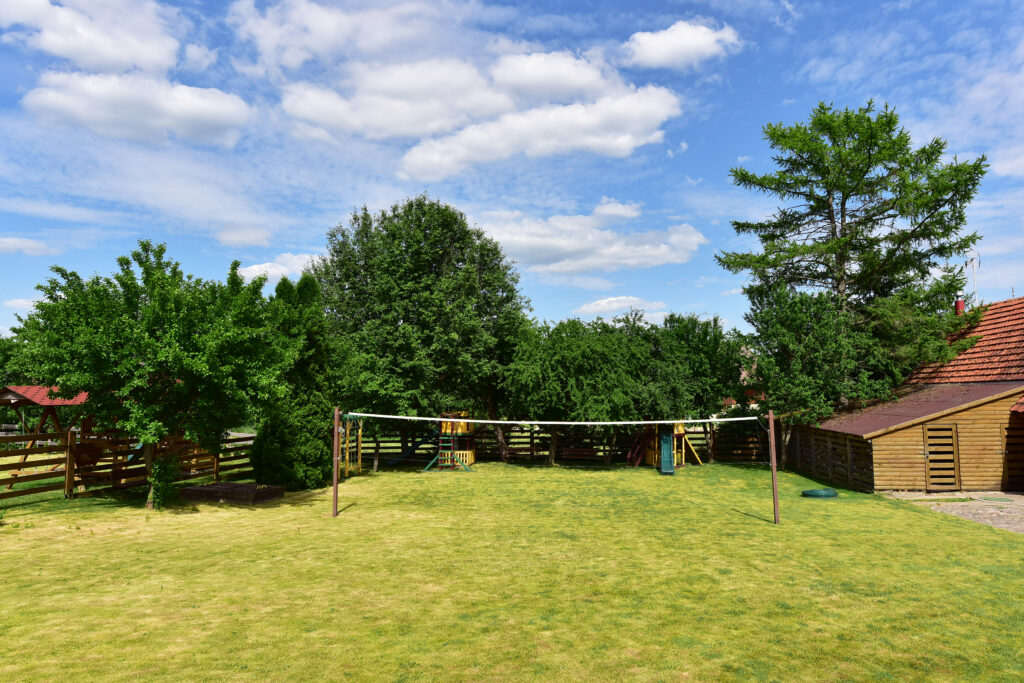 The opportunity to actively play volleyball, enjoy the sun and have fun with friends.
This free playground often has jumping trampolines, various play equipment, sandboxes and many other activities that give children the opportunity to express their childish energy and imagination.
Our beach loungers are comfortable and soft, which will give you great comfort and relaxation.